10 Common Mistakes to Avoid in a Strip Club
1.Bringing Your Wife Who Doesn't Want to Be There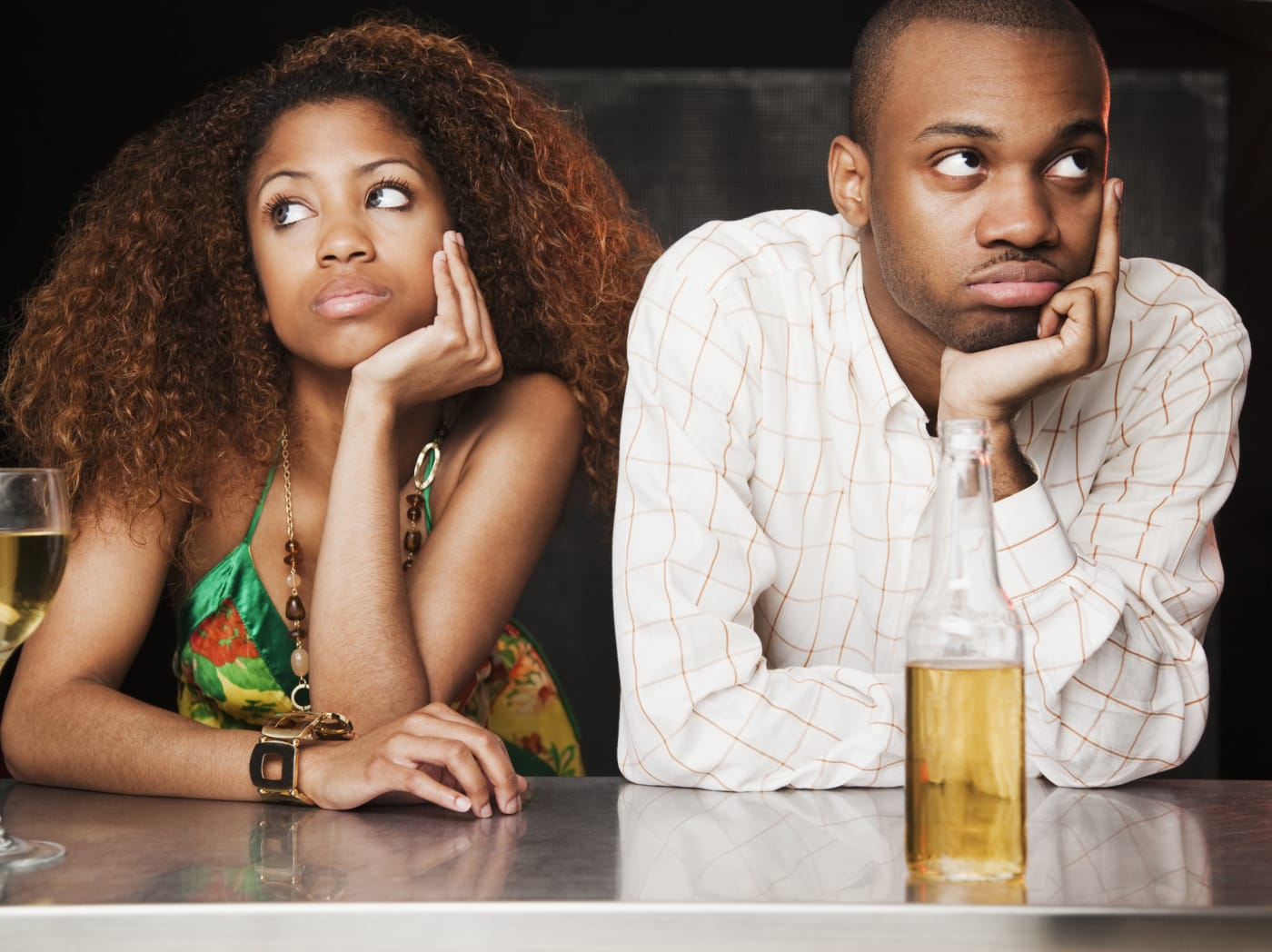 It's the saddest thing to see in the strip club: the reluctant woman. She won't make eye contact with the dancers, has her arms crossed, and is clearly uncomfortable in the club. Only bring a date if she's been to strip clubs before or if she suggests it. Do you really want to be the one she associates with her first (only) traumatic visit? None of the strippers will talk to you and you'll have a terrible time.
2. Buying a Bachelor Package That's Too Big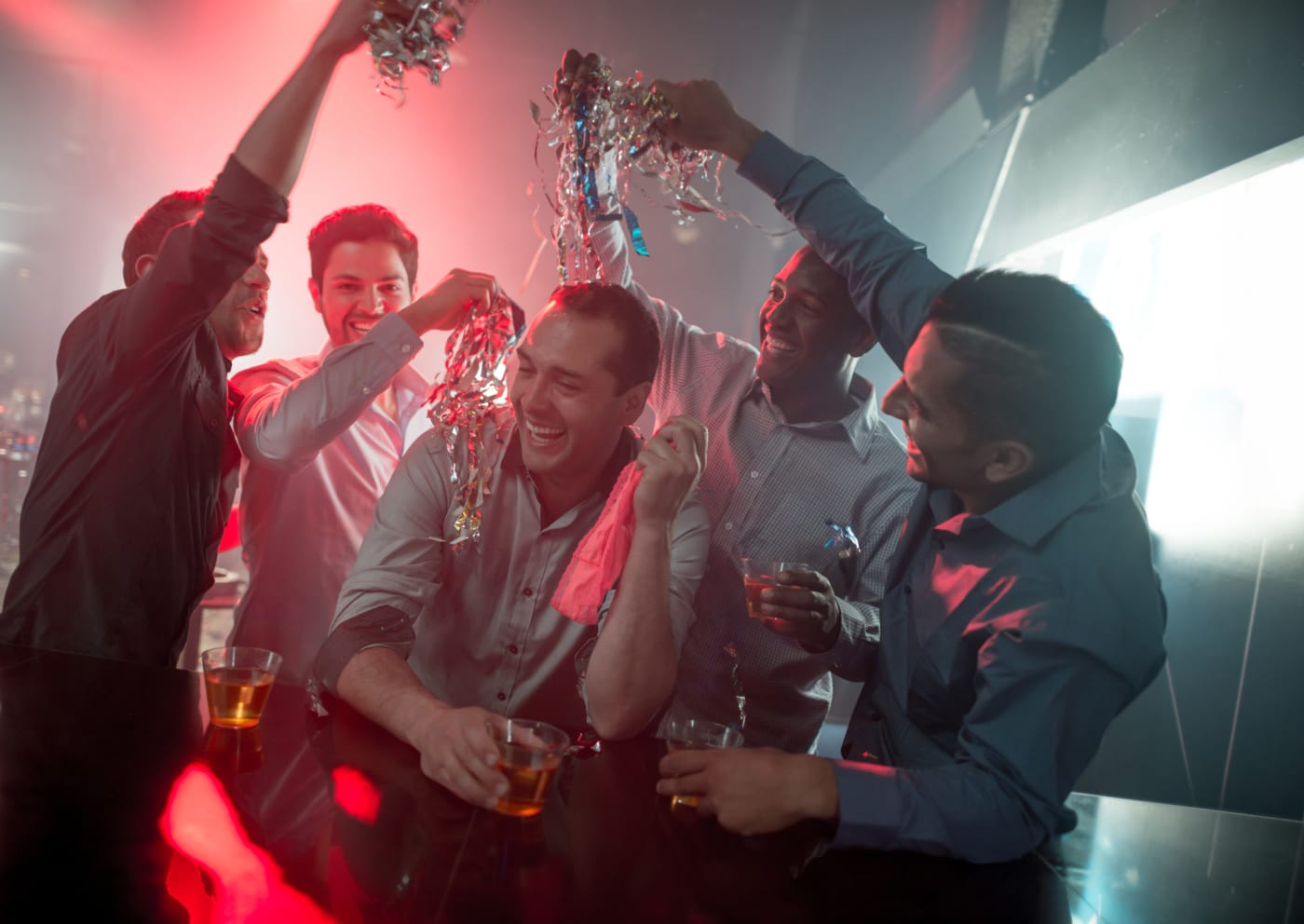 If you're going with a party, the club might offer you some great VIP deal which is almost certainly not worth it. You'll likely be whisked off somewhere where the hosts will just bring you "the best girls," meaning the ones who kick back fat tips to the hosts. Then you're missing out on much of the club's talent. And don't buy one of those dumb, expensive stage dances where strippers beat up the bachelor.
3. Not Being Able to Say "No" and Instead Giving Excuses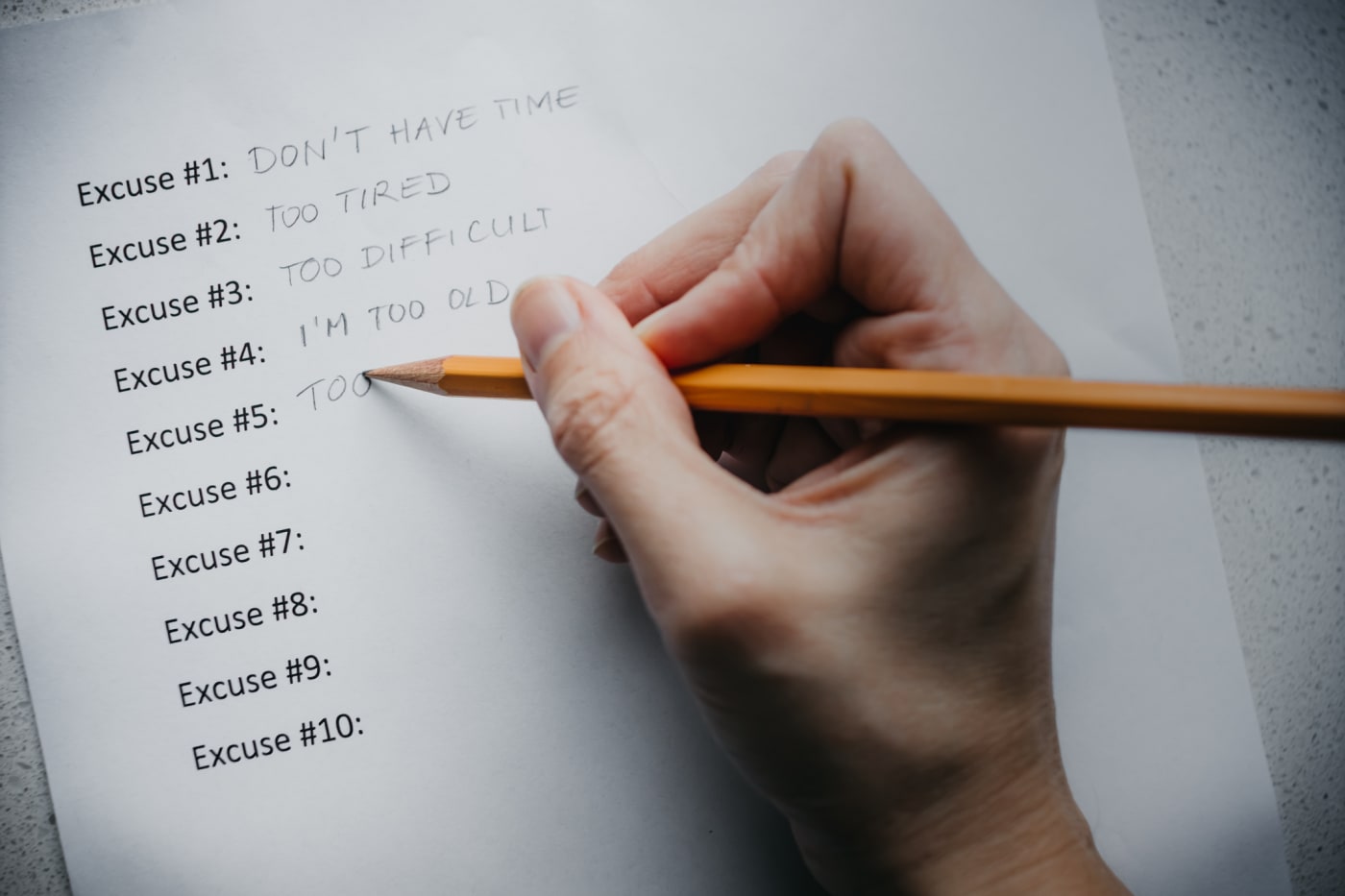 It's really sweet that guys in the club don't want to make girls feel rejected. But "maybe later," "I'm waiting on a friend," "I'm married," or "I'm just here to have a drink" as a way of turning down offers of private dances or company aren't necessary. Think of them as waitresses-if you don't need anything, a "No, thanks" will suffice. Their feelings won't be hurt, and they won't come back to bother you later.
4. Not Asking for Prices First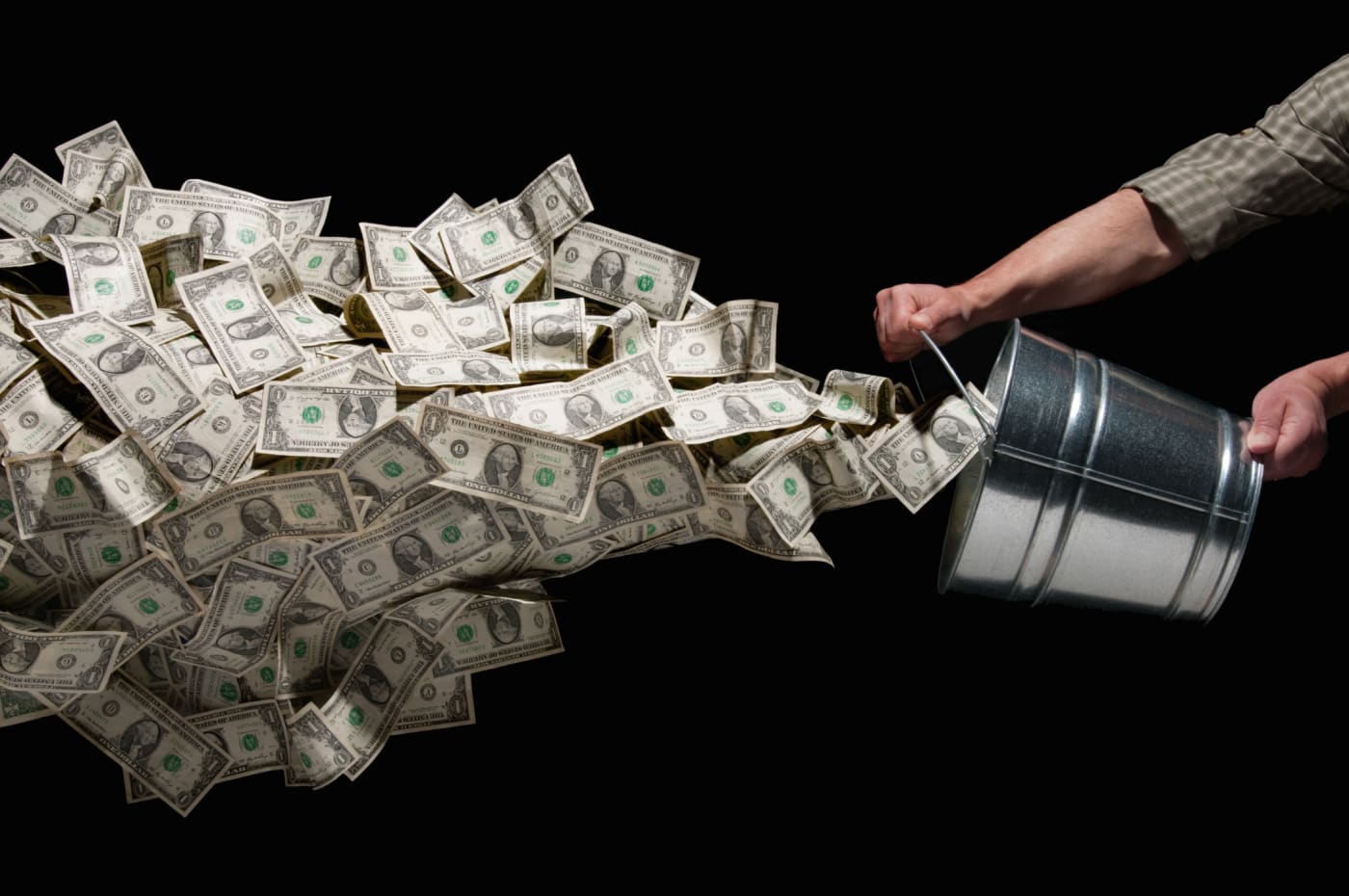 For a while at one of my clubs, a certain group of dancers had issues with customers refusing to pay them. It wasn't long before management caught on-they took customers back to VIP with no discussion of prices, then told the customers they owed wildly inflated amounts, and relied on the intimidation factor of the bouncers to get them to pay up. Avoid being targeted by shady businesswomen or going over budget by always asking what the cost is up-front.
5. Using Your Phone Near the Stage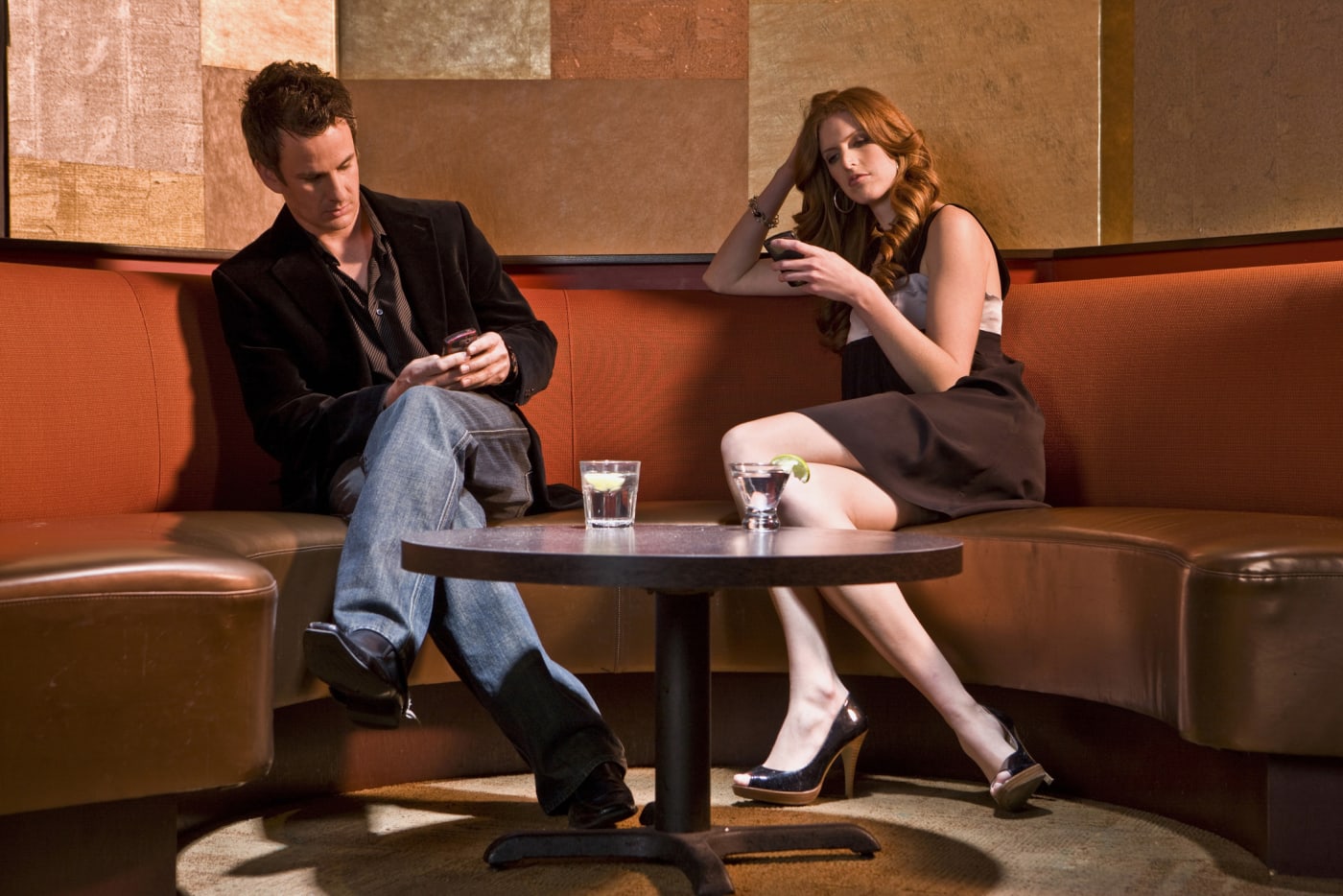 A couple of weeks ago, a friend saw a flash go off while she was on stage. She grabbed the offending customer's phone and hurled it to its death. Serves him right for taking pictures in the club. Except wait: He had his iPhone set on flash alerts, which makes the phone emit bursts of light instead of a alert tones! Oops. To avoid misunderstandings like that, only use your phone when you're far from stages or naked women.
6. Wearing Scratchy Clothing/Sharp Accessories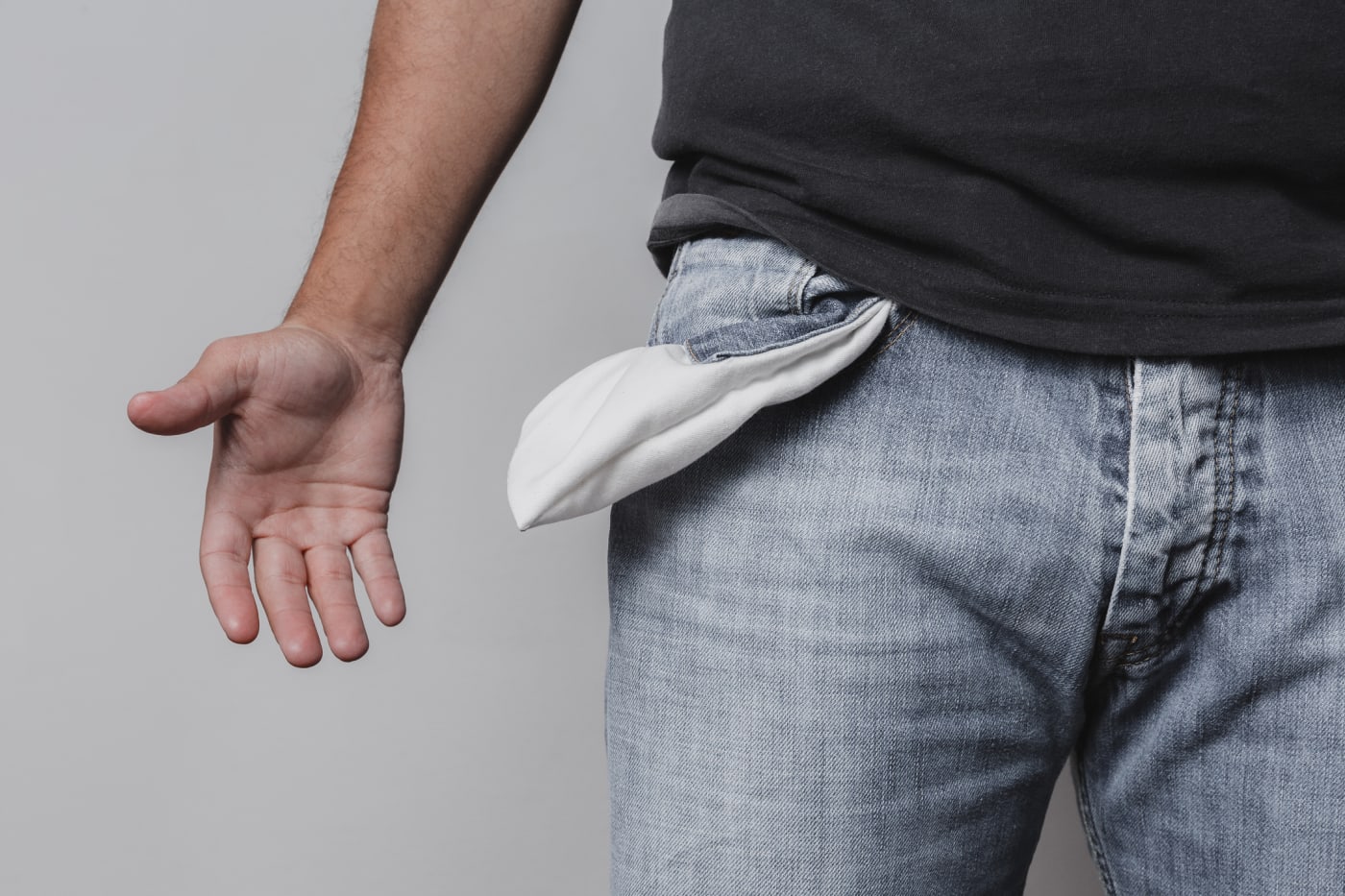 7. Not Tipping the Stage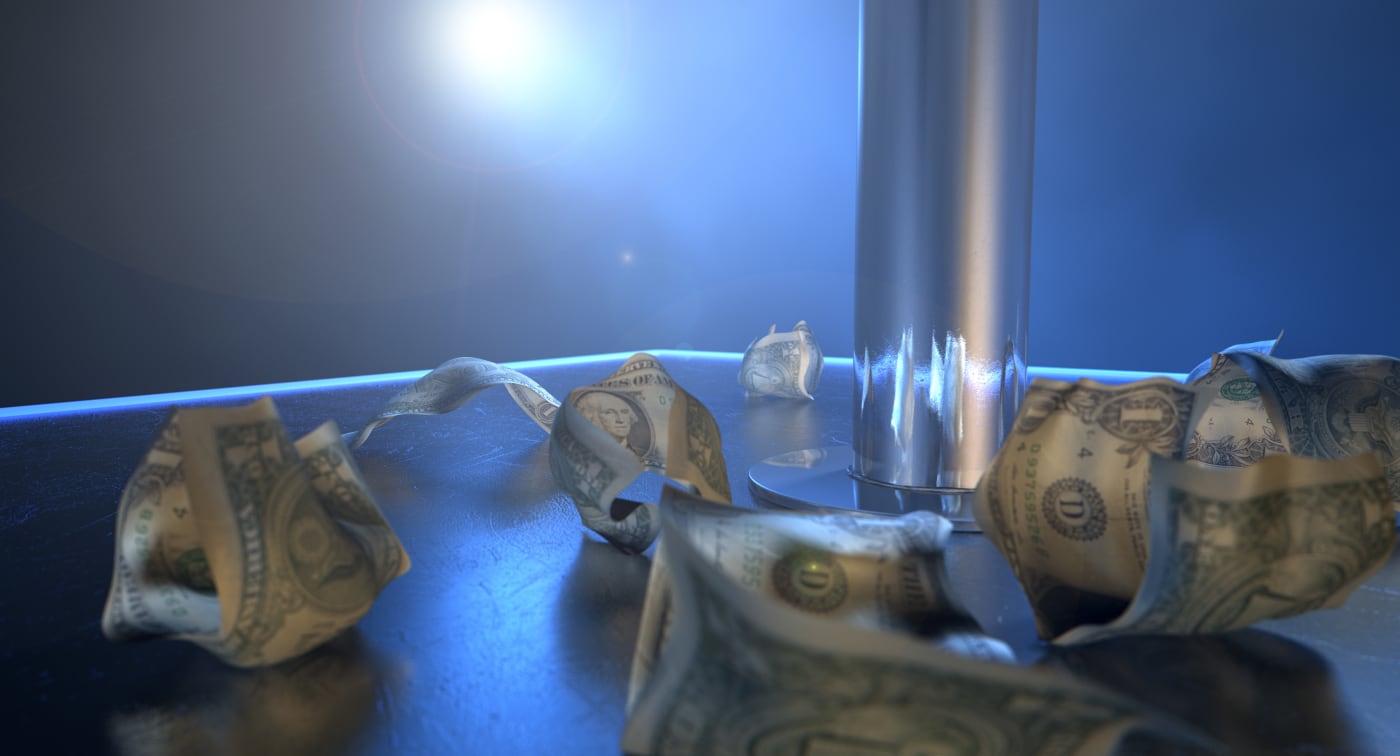 Stage tipping is a really regional activity: Guys might make it rain or they might approach the stage only rarely. But tipping at least a couple of bucks to each dancer guarantees that a steady flow will visit your table because they see that you're engaged with what's going on in the club. Toss a few bucks up there for each dancer and many will stop by to thank you or say hi.
8. Using a Credit Card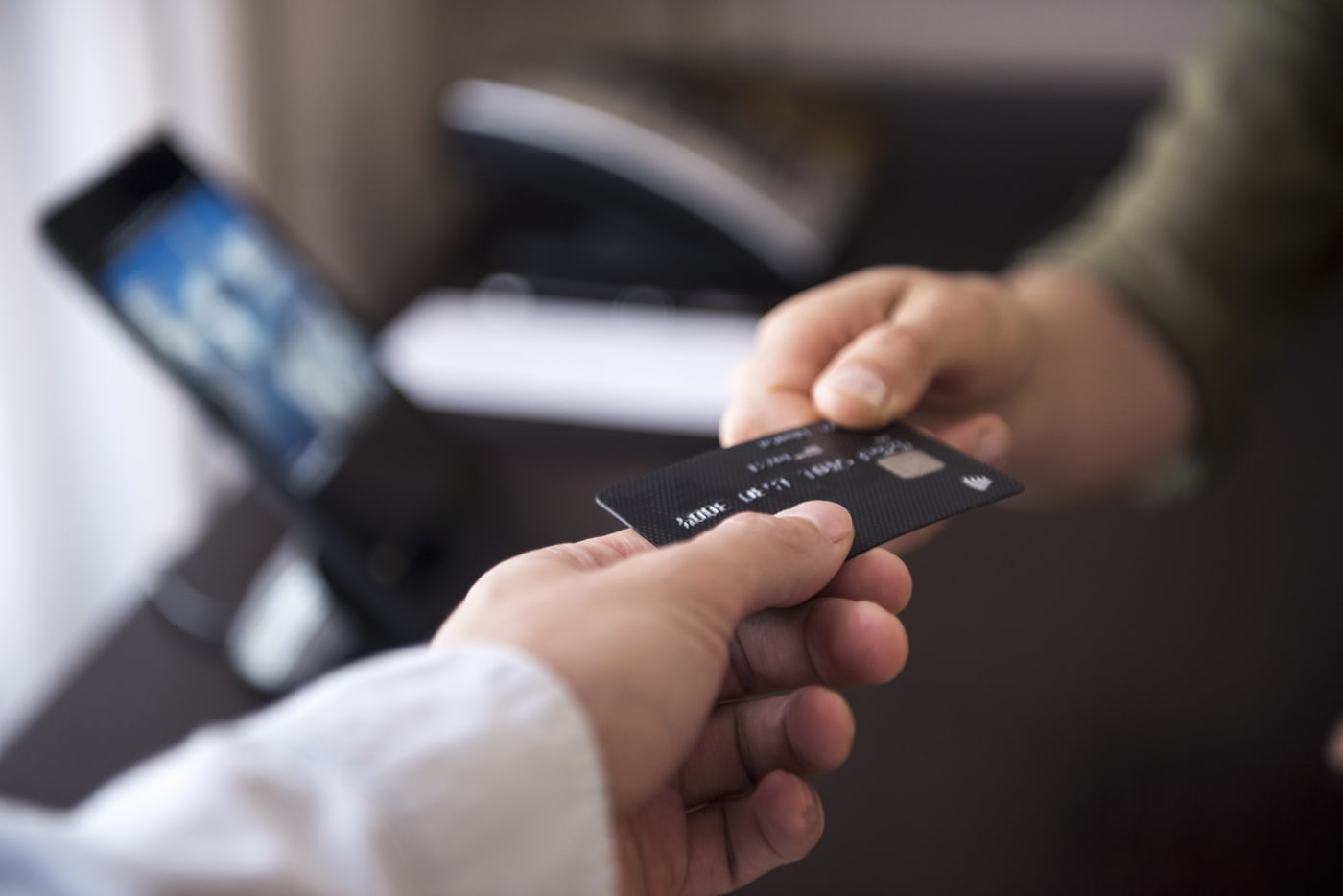 Just don't, unless you absolutely don't care about money whatsoever. At best, you'll pay an additional service charge. At worst, you'll get jacked by an unscrupulous waitress or cashier who'll add a "tip" onto the total. And often clubs don't pay the full amount out to the dancers, holding another "service charge" from their end. Get cash before you come, in the amount you desire/can afford to spend. Most Las Vegas clubs are trustworthy now. Ten years ago that wasn't always the case!
9. Choosing Who You Buy a Lapdance From Based Solely on Looks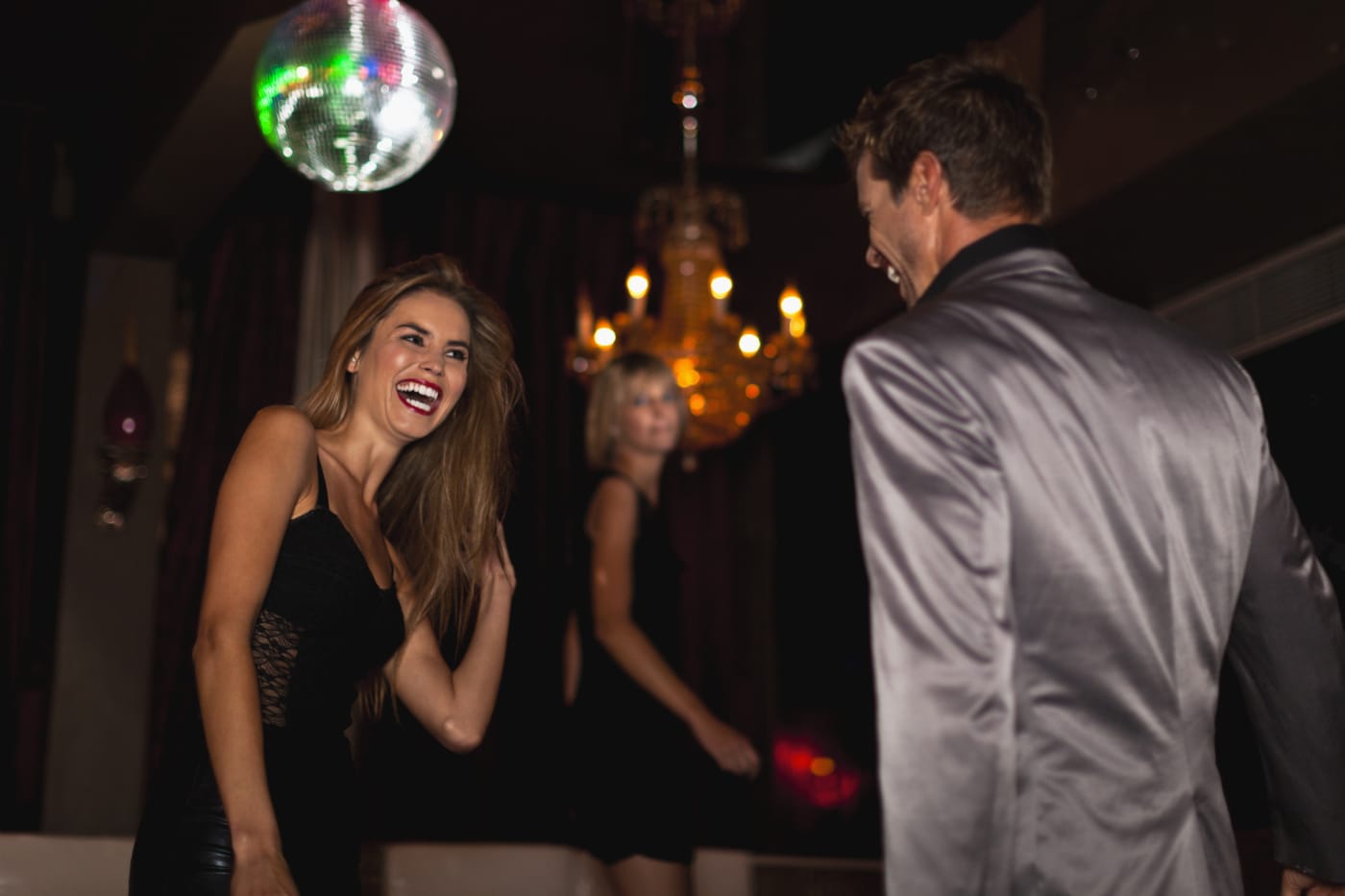 10. Get Tough with a Las Vegas Bouncer